In an effort to promote a more circular fashion economy, we are proud to present our TM Pre-Loved initiative. The concept is simple, once you've finished loving your TM goods, apply to return them to us, and if approved you will receive a store credit against a future purchase. We will add your used garment to our Pre-Loved rack in store and online, so that it can be treasured by someone else in future, and be loved for longer.
1. Inspect and take photos
Take a good look over your pre-loved garment for any tears, pulls, stains or faults. We only accept items in good to excellent condition. Take photos of your garment.
2. Apply for TM Pre-Loved
Send us your photos along with an email stating the condition of your garment to shop@torquaymerchant.com.au. If possible, please provide proof of purchase. We generally only accept items that have been purchased within the past 12 months, however it is at our discretion whether we will approve garments outside this timeframe (we do love a good vintage find!)
3. Get credit off your next purchase
If approved, you will receive a credit off your next purchase with us. You will need to drop your garment in store or post to us, and once received we will issue a gift card. Gift card amounts vary depending on original value of piece, but start from $20.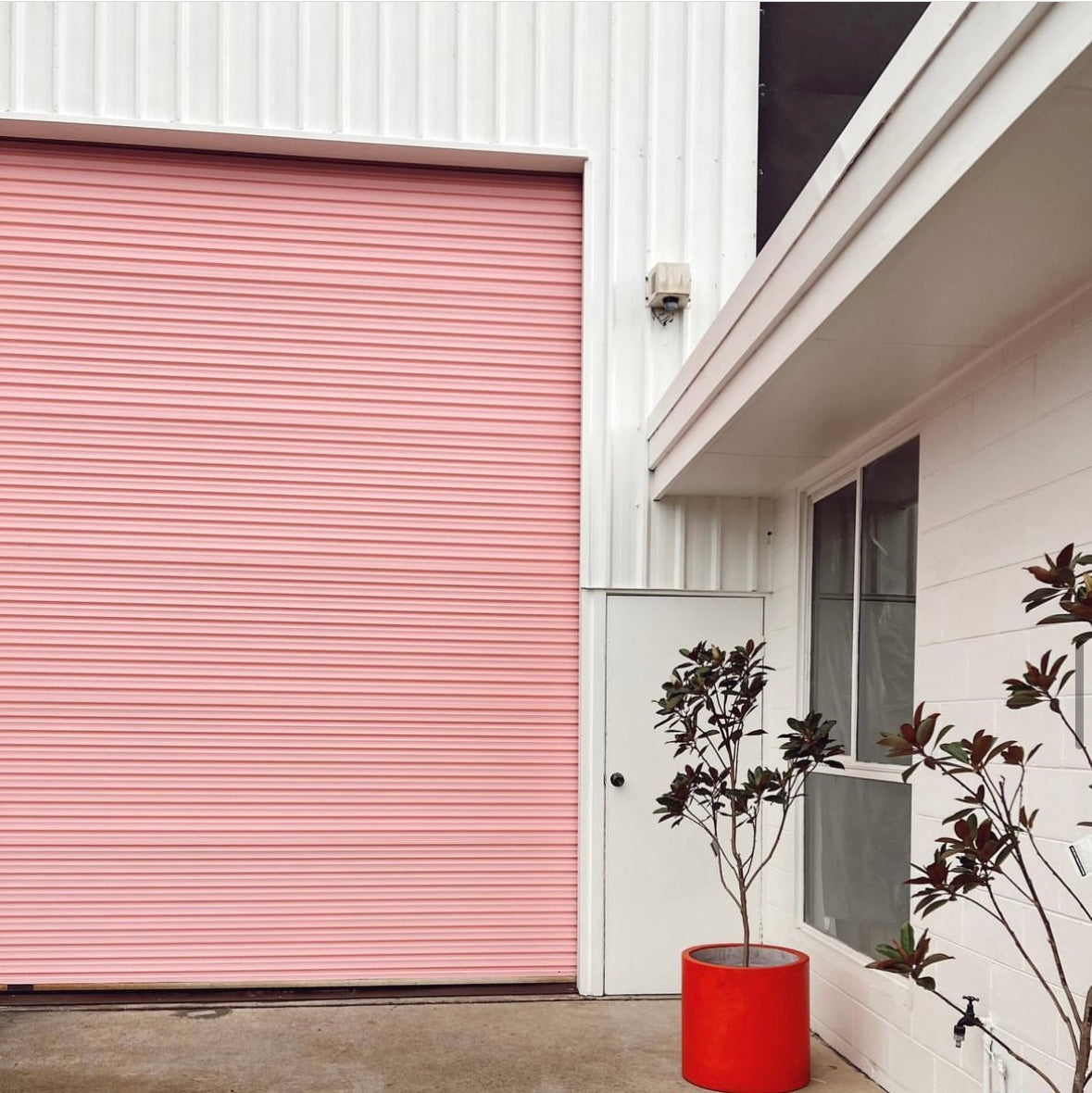 THE TM
Circular Fashion Market
Our popular in-store event will be back in 2023. Ensure you're signed up to our mailing list and following our socials to be the first to know.
Sorry, there are no products here.